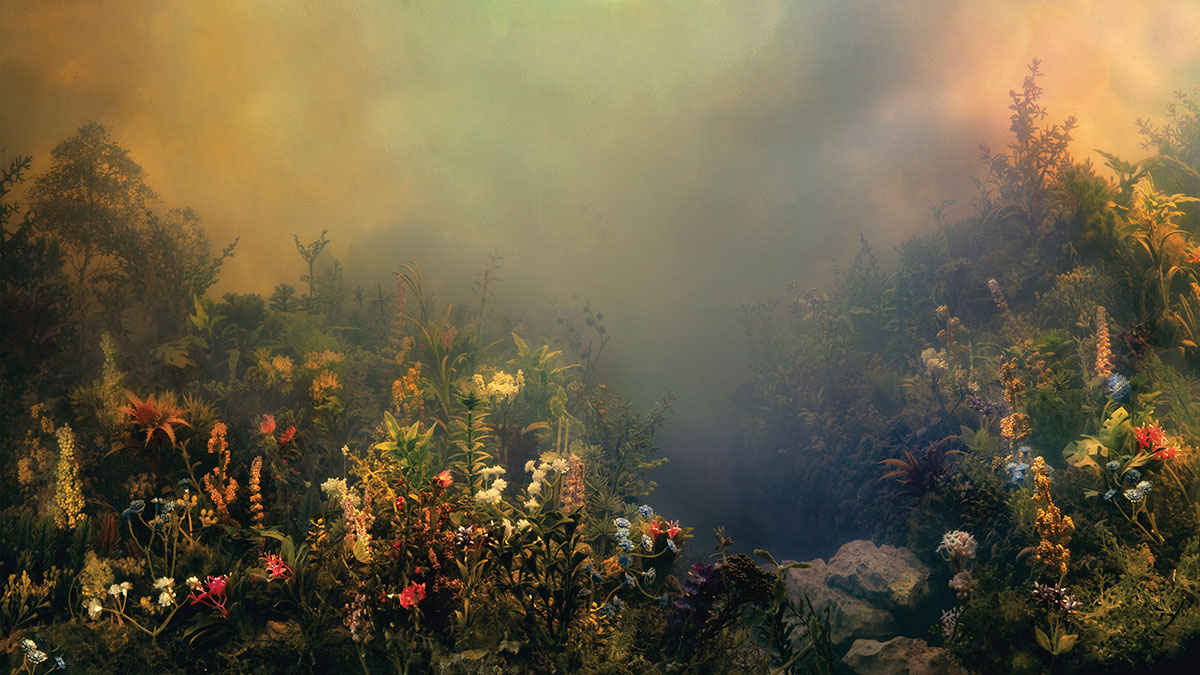 Joanna Newsom
Drag City
Divers, the latest album from harp-slinging songstress Joanna Newsom, can both be described as timeless and dated. Newsom has built her sound around breathing new life into traditional folk, and her ability to do so has resulted in her previous two albums being critically lauded. Divers is no different, successfully striking a balance between progressive songwriting and a sense of longing nostalgia.
A record that has been five years in the making, the attention to detail shown on Divers shows not a second was wasted. Scores of strings, pianos, woodwinds and Newsom's signature harp are all layered, energetically embracing maximalism. The songs are never straightforward, either wandering off into musical interludes reminiscent of old-school prog rock or building up into orchestral crescendos. The lead track "Anecdotes" is of the former, weaving through syncopated interludes of flutes and harp plucks, while the last track "Time, As A Symptom" is of the latter, building a climax of swelling strings.
Newsom not only explores her own brand of Appalachian folk, but also adds her own twist to other genres.
The lead single "Sapokanikan," is more a blues song than anything, with Newsom trading her harp for a piano instead. The album is diverse enough with enough sharp twists and turns to defy expectations one may have on this type of music. An example of this is the wailing electric guitars on "Leaving The City" which drive the album's hardest hitting track for a nice little sonic surprise.
Divers succeeds in numerous ways: its unique, dynamic, and ultimately human aspects make it what it is; a less talented musician would most likely make this type of music sound gimmicky. However, Newsom's sheer originality and musicianship makes this delightful album so much more, and once again, hits the ball out of the park.