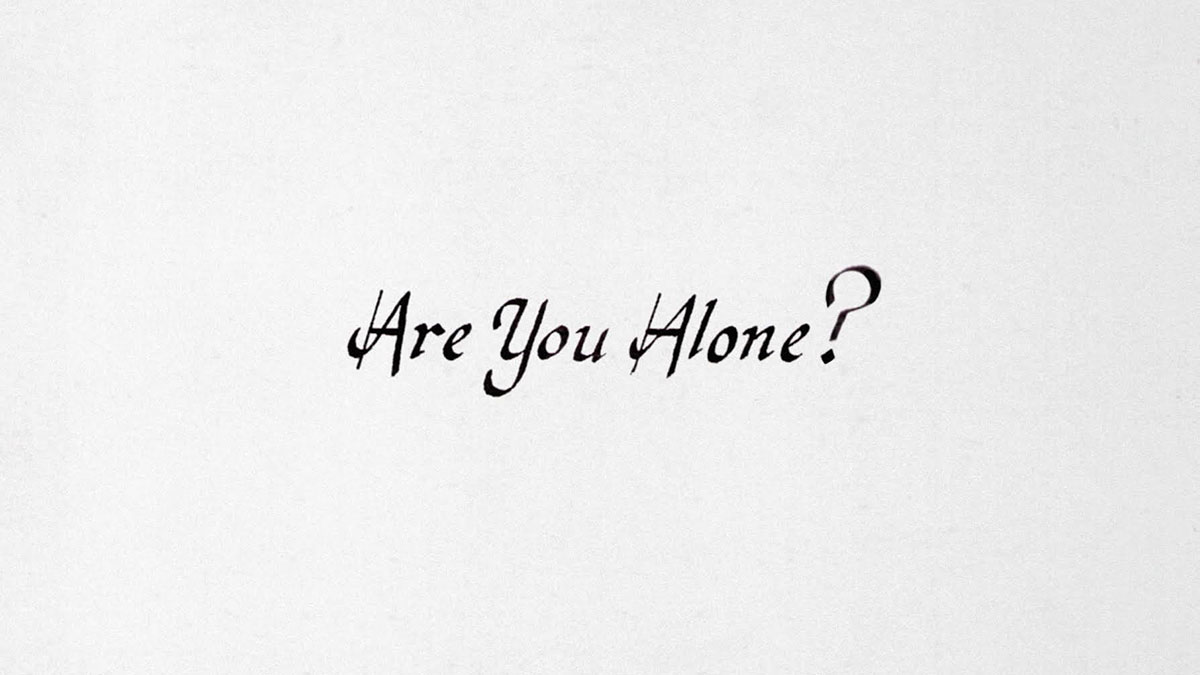 Majical Cloudz
Matador
majicalcloudz.com
Are You Alone? is the third studio album by Canadian indie pop duo Majical Cloudz. They clearly emphasize their own aesthetic, consisting of layers of ambient synths, minimal drums and Devon Welsh's singsong baritone,which prominently guides the listener through his own longing and heartbreak.
Are You Alone? features a somber collection of electronic ballads detailing a relationship on decline. Opening track "Disappeared," features gentle plucked chords and airy pads which creates a sparse, melancholic atmosphere that maintains throughout the entirety of this record. The album's titular track's organ and rhythmically pulsating drums makes for the group's most dynamic effort. Unfortunately, the rest of the album remains rather static.
Majical Cloudz' aesthetic becomes central to the album, as opposed to interesting songwriting. While some tracks achieve greatness through the formula, such as "Downtown," which by far has one of the best instrumentals here, others become bland and fade away into the rest of the record. The synths and drums rarely navigate into new sonic territories, resulting in very few unique musical moments. The subject matter itself is rather one-dimensional too, exploring the singer's emotions and insecurities and not much else. As break-up song flows into break-up song, any intimacy the group may have developed is worn down by each track hitting the exact same notes.
On the song "Change", Welsh repeatedly states, "I am feeling change," however, the listener may not share that sentiment. This album would be best paired with a failing long-term relationship for the objectives of the album to achieve its potential. Otherwise, Are You Alone? remains rather soft, static and otherwise boring.