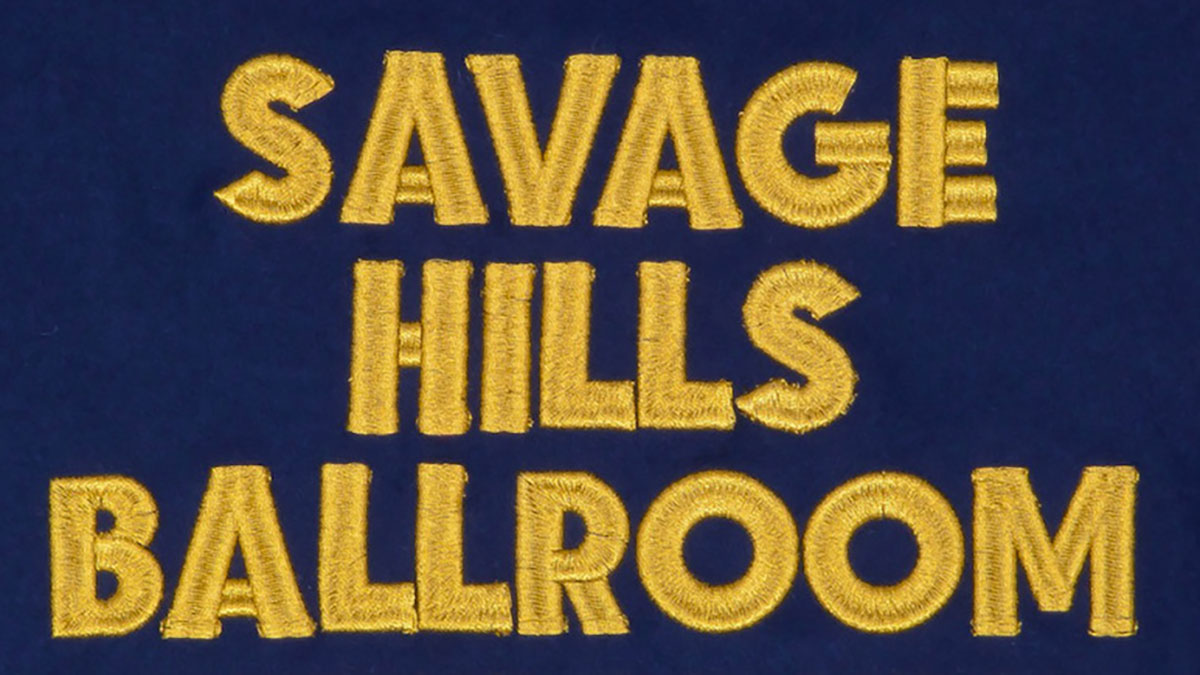 Youth Lagoon
Savage Hills Ballroom
Fat Possum Records
Savage Hills Ballroom is the third LP by singer/songwriter and multi-instrumentalist Trevor Powers under the alias Youth Lagoon. The album is a more personal project for Powers, exploring his own personal faults through this hypnotic expanse of modern psychedelia. Powers voice itself shines on this record, with his unique singing style displaying a childlike vulnerability while remaining both mature and introspective. The instrumentation is diverse, with its vast array of traditional instruments, skittish electronics and ambient noises all finding a place within the music.
Some of the songs take a little bit of time to kick off, like the first track "Officer Ballroom," begins with a ballad-like introduction which explodes into a driving beat and finally transforms into a glitchy passage with a dubstep-esque synth bass. "The Knower" similarly reaches its apex later in the song, as it explodes into a fantastic horn climax. "No One Can Tell" is perhaps one of the strongest tracks on the album, with a 1980's synth pop vibe complete with churning synthesizers and youthful shouts throughout. Nearer the end of the album, the infectious "Free Me" proves difficult to get out of your head once it enters. Despite the strong level of musicality throughout the album, the two instrumentals, "Doll's Estate" and the closer "X-Ray," while both being very pleasant, sorely miss Powers' vocals and are overshadowed by the rest of the tracks.
Despite this, Youth Lagoon once again crafts an exceptional album from front to back. Each track is beautiful to its own degree and exemplifies Powers' mastery of songwriting. The only downside to this album is that its run time is so short that once finished, it leaves the listener craving more.