News
David Turpin begins journey as U of A president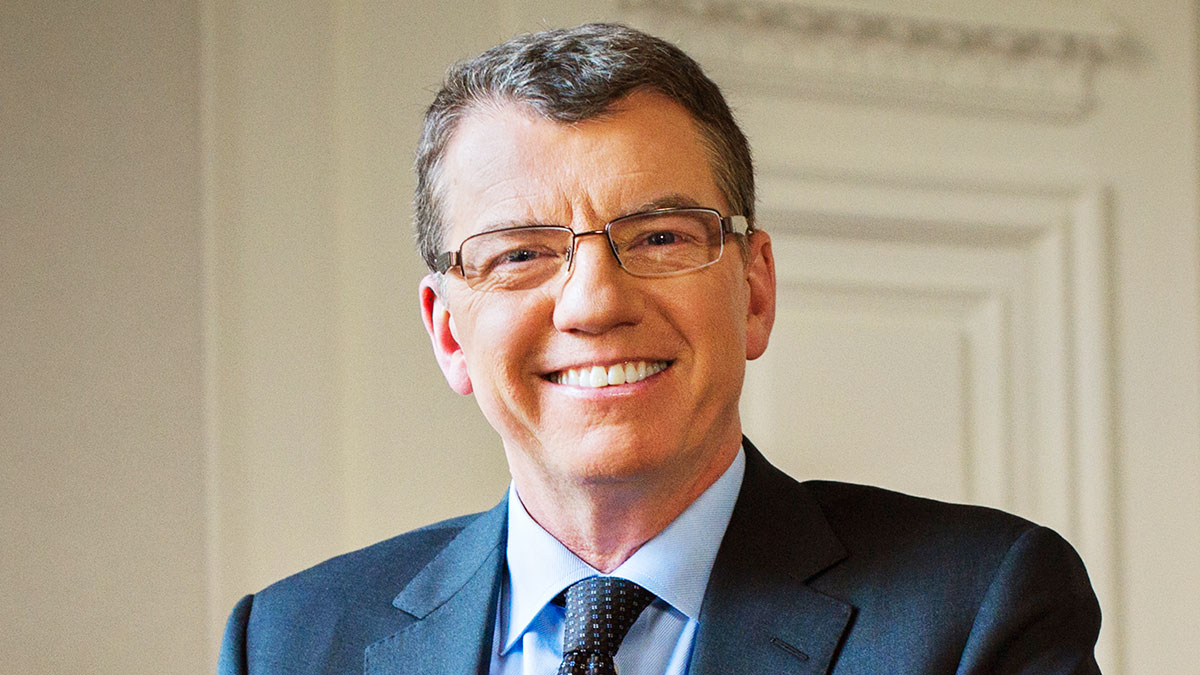 He's been spotted around campus conducting town halls with students, faculty and staff, but David Turpin finally has settled into his role as the University of Alberta's newest president.
Turpin officially succeeded the retiring Indira Samarasekera as the U of A's 13th president on July 1.
Turpin said he's "deeply honoured" by the opportunity to lead the U of A.
"I have long admired (the U of A) … it is fundamental to the social, cultural and economic development of the city, province and the nation," Turpin said in the announcement.
"The U of A has a real sense of purpose, an excitement for what's next, and it serves an essential role in continuing to drive the success of Alberta and Canada on the world stage. I look forward to maintaining the standard of excellence that characterizes the U of A, and building on the exceptional work done by President Samarasekera and her predecessors."
Turpin was appointed as U of A president in November 2014 after the institution completed its worldwide search for its next leader. Prior to the U of A, Turpin served as the University of Victoria's president for 13 years and acted as the vice-principal academic and dean of the Faculty of Arts and Science at Queen's University.
U of A Board of Governors Chair Doug Goss, who also chaired the Presidential Search Committee, said he's "proud and pleased" to welcome Turpin to campus.
"The U of A is fortunate to have such an accomplished and visionary scholar, researcher and administrator as its next leader," Goss said. "We are confident that Dr. Turpin will build on the legacy of excellence established by outgoing president Indira Samarasekera as the U of A continues to serve Alberta, Canada and the world, through the promise of 'uplifting the whole people,' a pledge made more than 100 years ago by our founding president,"
Students' Union President Navneet Khinda, who will sit on the Board of Governors with Turpin for the 2015–16 academic year, said she's met with the new president recently and is "very excited" for him to start his term.
"I think he seems very genuine about his expectations … he seems down to earth and doesn't seem to want the spotlight too much, so it will be really interesting to see how he handles all the ceremonies and fanfare," Khinda said. "I've heard good things about how he interacts with students as well."
With the newly-elected Alberta NDP government and having previously resided in British Columbia, Khinda said Turpin's biggest challenge will be understanding the province.
"It's just this behemoth of people and processes," Khinda said of the U of A.
"Also understanding the history of issues between the SU and the administration, because a lot of that plays into what happens today. It's definitely a challenge he can overcome, but it's huge."