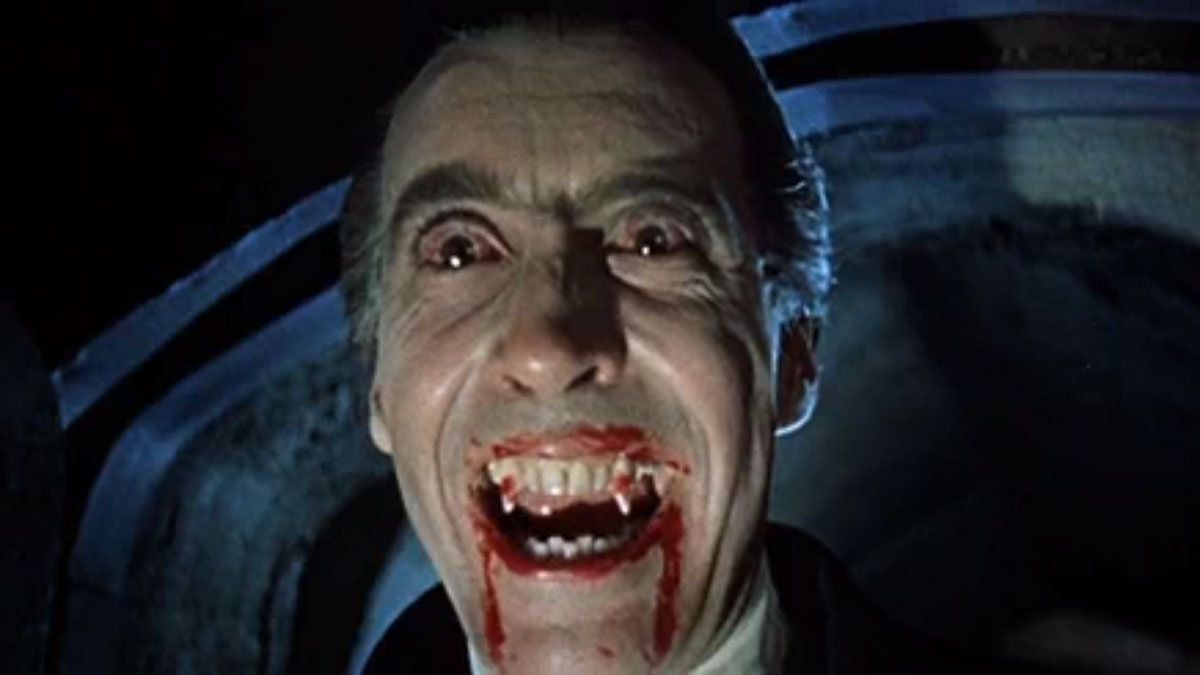 On June 7, after an illustrious career spanning nearly seven decades, Sir Christopher Lee died at age 93 at Chelsea and Westminster Hospital in London. Lee is survived by his wife Birgit Krøncke and his daughter Christina Lee. Lee was born in London in 1922. He had a military father, and began his acting career after serving with the Finnish forces in 1939.
Best known for his role as Dracula in the 1974 film of the same name, Lee starred in several of the world's most successful movie franchises, in particular as Francisco Scaramanga in the 1974 James Bond film The Man with the Golden Gun, Count Dooku in Star Wars episodes two and three (2002 and 2005 respectively) and Saruman in the Lord of the Rings and Hobbit trilogies (2001-2003 and 2012-2014). He also played Grigori Rasputin in Rasputin the Mad Monk (1966), a film based on the assassination of a peasant-mystic who had significant influence over the Tsars in Russia; a few decades earlier, Lee had been introduced to Rasputin's real-life assassins, Prince Yusupov and Dmitri Pavlovich. In addition to his acting, Lee met considerable success both in writing and music. His wrote his first autobiography, Tall, Dark and Gruesome, in 1977, and his second, Lord of Misrule, in 2003.
Along with a lengthy and varied acting career, Lee was also an accomplished musician. His first album release was 2010's Charlamagne:The Sword and the Cross, a medieval-themed symphonic pseudo-metal concept album. He became the oldest performer in the history of heavy metal in 2012 with the release of Charlamagne: The Omens of Death; he was also the oldest living performer to reach the music charts. He made forays into country and western as well, and sang and recorded in five different languages.
Most would agree that he made the perfect villain for film, whatever the role – be it Sith lord, vampire, evil wizard or world's most expensive assassin. Standing six foot five and possessing a deep, commanding voice, Lee could be incredibly intimidating. He was the furthest thing from a villain in reality, however: interviews reveal a soft-spoken – but confident – man of high intellect and compelling character. Although known best for his portrayals of villains, Lee's 250+ film and television credits saw him in a variety of roles, often as protagonist: he played Sherlock Holmes in 1962's Sherlock Holmes and the Deadly Necklace and Holmes's brother Mycroft in Billy Wilder's The Private Life of Sherlock Holmes (1970).
Christopher Lee's legacy in the film industry and the wider world of the arts and popular culture will be a long-lasting one. Having set the world record for screen credits for a living actor in 2007, he has attained a degree of immortality that few can hope for.