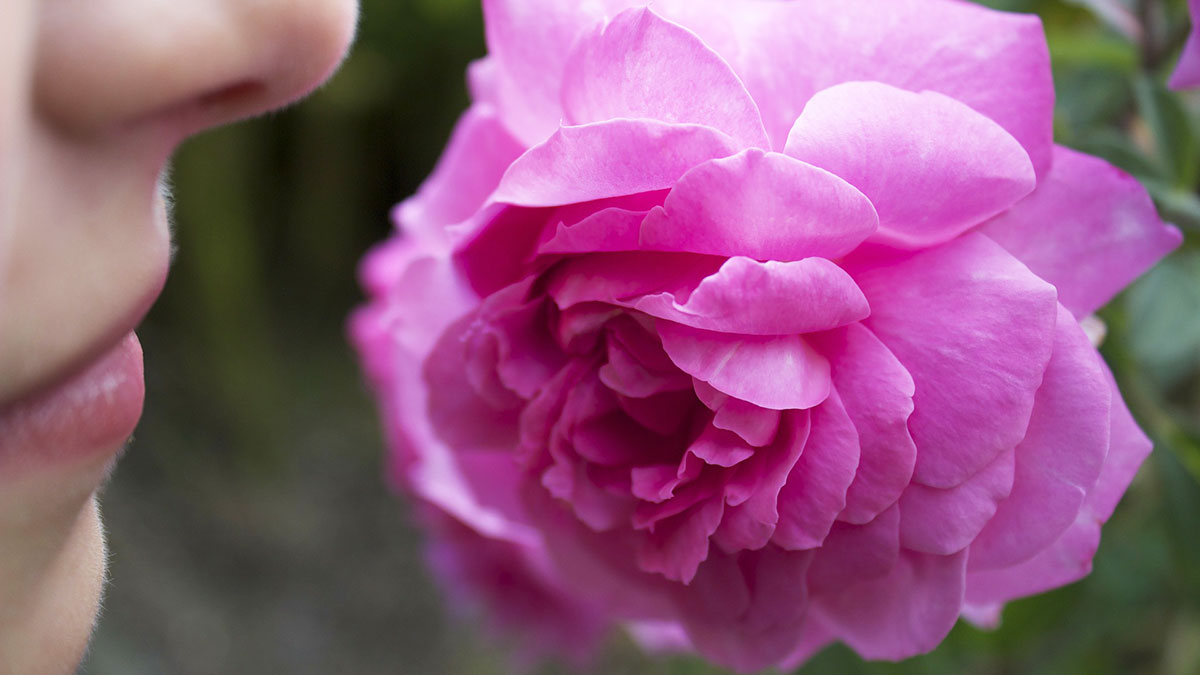 The funny thing about nostalgia is that it hits you when you least expect it.
I was texting someone the other day when he said to me, "You're almost done your job as Editor-in-Chief at The Gateway. Are you feeling a little nostalgic about your last issue?" I promptly replied, "No, I'm not a nostalgic person. I'm ready to move on."
But it was after I sent that message when I realized it's not actually that simple.
Leaving something you love is a lot like a breakup — you know it has to happen, you know you'll be better for it and you know you'll only move on to bigger and better things. But you still can't help but think of the good times. Sure, you resent all the mistakes you made and the times you wish you had just left the whole thing behind a lot sooner, but the warm feelings and good memories still find a way to crawl back to you when you realize it's all going to end soon. There's no gradual end, either. One day you wake up and your life is different than it was the day before. You just have to accept that.
That's kind of how it is around this time of year. Some of us will be leaving university knowing we will never come back. Some of us have already enrolled in our master's programs, and some of us are just relishing the impending summer break.
Back in September, I wrote about all the mistakes I made in my five years here: thinking I'd never even make it into university because I failed math numerous times in high school, being late for my very first class of my undergrad, sucking at sports. I said these failures didn't really matter, because university is a chance to start fresh, a chance to find something you're good at, and something or someone who will be good to you, too. I told you to not fear failure, to take risks this year, to reward yourself for your success, to ask for help when you need it and to keep an open mind. I hope even some of this advice from a faceless name in the campus paper helped you at some point this year.
But I think I missed something really important: to live in the moment and appreciate your time here, because it goes by so much faster than you ever expect. I know, I know, it's super cliché — you never know what you have until it's gone. But you don't want to be looking back on some of the best years of your life wishing you had appreciated just how special they were as they happened.
So that's kind of where I'm at right now, writing this editorial in my office that'll soon be passed over to next year's Editor-in-Chief. (Cam will do a great job, so go easy on him, kids.) Although I never thought I would, I'm going to miss the messy office we could never seem to get under control, no matter how many times we took out the garbage and sprayed Febreze. I'll miss ordering Chinese food and eating together in the couch room, and shooting the Nerf gun at each other during editorial meetings. I'll even miss both the angry janitor who yelled at us to lock the doors before going home, and reading over the PDF of this paper, bleary-eyed at midnight, trying to catch every possible typo before sending it to print.
While it never seemed obvious, this university offered every opportunity I ever needed to grow into someone I'm proud to be, but I wish I had realized that along the way. Maybe if I took a few more walks around our gorgeous campus, had a few more beers in RATT or actually went to a few more classes (sorry, profs), I wouldn't be sitting here wishing I had just a little more time to spend cramming in the library, or writing and editing this newspaper.
But I hope you enjoyed the shenanigans we got up to this year — we sure did. We wrote some breaking news that garnered national coverage, we wrote some silly stuff that maybe some of you found as funny as we did, and we published some really, really beautiful issues that I can't wait to look back on in the months and years to come. It's been a pleasure to be your Editor-in-Chief, and I'm so proud of the talented team I've had the privilege of working with.
As we head into finals, study hard, but don't forget to look around you now and then and appreciate the position you're in as a student with every opportunity in front of you. I know gazing at stacks of notes and textbooks through rose-tinted glasses might be the last thing on your mind as you stress about finishing final papers, but if you didn't suffer a little bit, this whole experience wouldn't feel so worth it in the end.
No matter what you do on this campus or however long it feels until graduation, you only get to experience this time in your life once. Once the real world comes knocking at your door, all these years on campus suddenly seem all that much sweeter.