News
Greg Bechtel nominated for Mayor's Arts Awards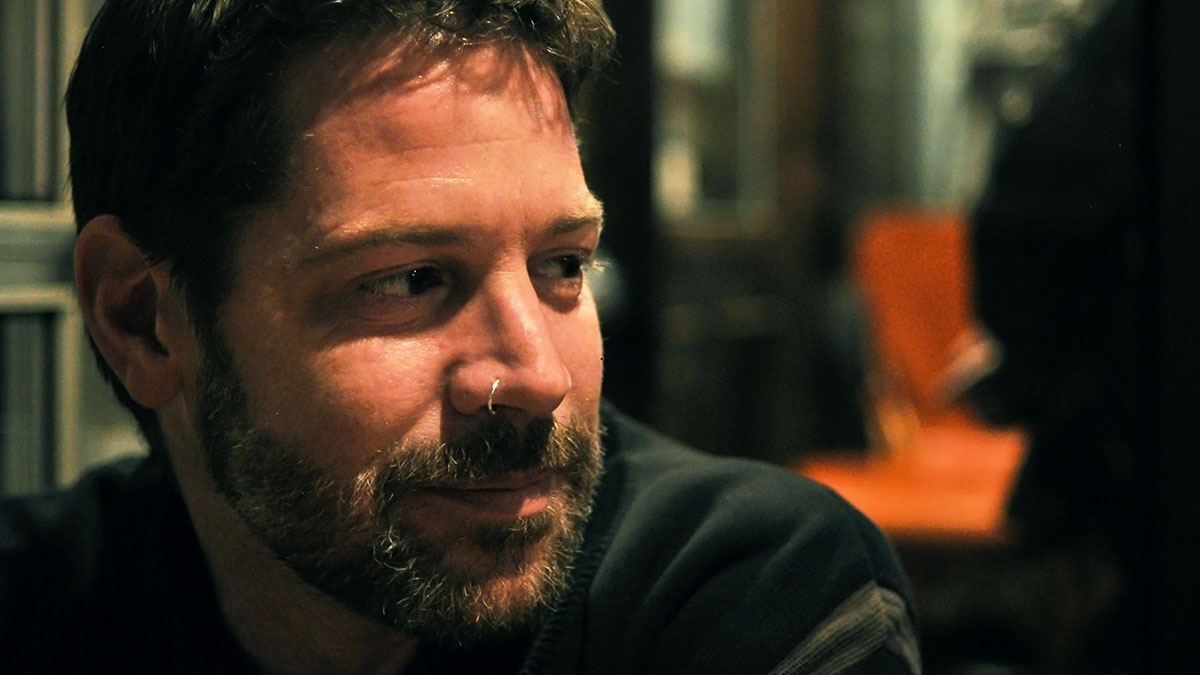 Greg Bechtel was surprised when his cast of carjacking amnesiacs, accidental gunrunners and confused physics students brought him a nomination for the Robert Kroetsch City of Edmonton Book Prize, even if some readers "just don't get it."
Boundary Problems, Bechtel's collection of bizarre short stories, was recently shortlisted for the Mayor's Celebration of the Arts Award on March 23. Bechtel said it felt amazing when he received the call that he was named a finalist, especially considering Boundary Problems' "mind-blowing weirdness."
"Most of the stories are kind of surreal, odd and strange," Bechtel, a contracted English and Film Studies and Creative Writing instructor at the University of Alberta, said. "They're stories that push reality and twist it … people often find it quite confusing."
Bechtel's award-nominated work is an anthology of 10 short stories themed around paranoia, sex, conspiracies and magic. Boundary Problems outlines the boundaries between the real and the unreal, and the impossible-turned-possible.
For instance, in "The Mysterious East," a smalltown New Brunswick cabbie is dispatched on a mystifying and puzzling delivery — by kayak. Segments of the story are presented to the reader out of chronological order with unattributed, confusing dialogue between the cabbie and his telepathic dispatcher.
The anthology's title story, "Boundary Problems," tells the story of the protagonist teen camp counselor who is involved in a relationship where his actions as a lover and abuser are ambiguously blurred to the reader in episodic fashion.
In "Concept of a Photon," a 21-year old physics student and narrator analyzes his complicated relationship with a classmate from a quantum theory perspective, only to realize that he's being manipulated into possibly serving as an illegal gun parts runner for said classmate.
Bechtel himself has worked as a camp counselor, visual basic programmer, cab driver, tutor and teacher. But the inspiration for his stories doesn't necessarily come from personal experience.
"The kind of stories I like are the kinds of stories that you can feel like something is there, but you can't quite put your finger on it and you can't stop thinking about the story," Bechtel said. "Mostly, I wrote the stories that I wanted to."
His obsession with the complexity of physics and the nature of the real earned him a Bachelor of Science in physics from the University of Waterloo. His penchant for "writing about things that were really cool," earned him a Bachelor of Arts in English from the same institution. An uncommon double major, but one that's helped Bechtel incorporate two different types of narratives in his genre-bending fantasies.
Bechtel wrote his first story in 2001, and by 2007, he realized his collection of stories had a similar concept. From there, he thought of the title, Boundary Problems, and proceeded to write the rest of the anthology, which was published in 2014.
Since it's release, Bechtel said he's been floored by the response and feedback from readers and critics. In 2014, Boundary Problems was long-listed for the Frank O'Connor International Short Story Award, one of the richest short-story collection prizes in the world.
Aside from his latest accolades, Bechtel's greatest satisfaction from writing stems from revising his drafts, making sentences feel just right and having the perfect idea for stories, even if people "don't get it." But that's fine for Bechtel, though, because neither does he.
"That's the fun part: you explore, you find out," Bechtel said. "I take something that I don't understand, but catches my attention. There's a story there, but I don't know what it is. So, I start writing it."
With files from Collins Maina