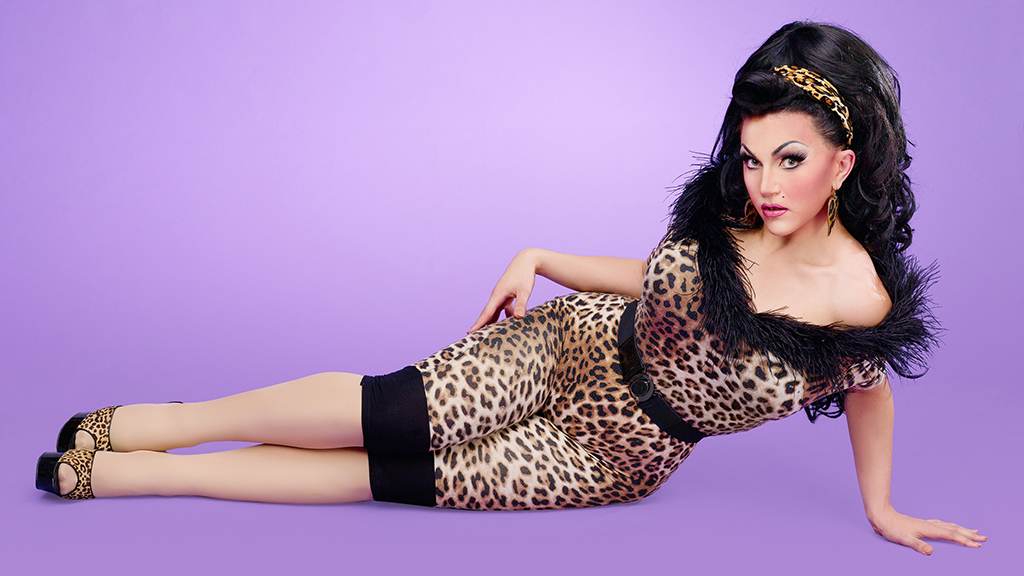 When: Saturday, Feb. 14 at 9 p.m.
Where: Encore at West Edmonton Mall
Even before Benjamin Putnam became BenDeLaCreme, he loved to dress up. Some days, the little boy was a space explorer; on others, he was a monster — and, sometimes, he was a lady.
BenDeLaCreme (commonly known as DeLa) insists she wouldn't be who she was today if it wasn't for drag.
"It's really inseparable from who I am. When you are somebody who experiences gender differently … I think it makes you question everything from a very early age," she reflects.
What started out as a childhood fascination with wigs and makeup eventually materialized into a career in drag. Eleven years later in 2014, DeLa landed a spot on the 6th season of RuPaul's Drag Race, the cult classic reality television show that pits performers against each other to fight for the title of America's Drag Superstar.
A handful of girls from the show are getting back together to put on the Battle of the Seasons Tour. Queens from past Drag Race seasons including Alaska 5000, Ivy Winters, Sharon Needles and Michelle Visage, will be taking the Encore stage at West Edmonton Mall to perform their greatest hits and debut new acts.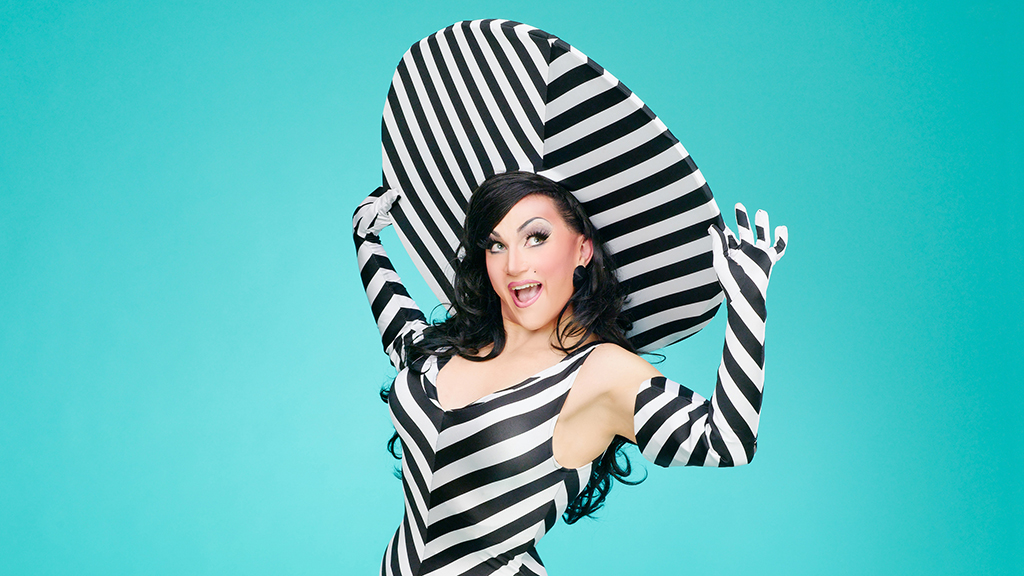 DeLa believes that Drag Race has helped de-stigmatize drag culture, and figures the Battle of the Season will do the same. By situating drag in the mainstream, she's seen people realize that it doesn't have to be limited to one subculture.
"(Drag is) also really good for culture at large because drag is ultimately about knocking down assumptions of who people are and what they have to be. I think the underlying messages of drag are important for everyone to hear," she says.
Despite her light-hearted presence on stage, Dela considers drag an "inherently political act."
As a society, one of the first things we identify about a person is their sex, she says. As well, she notes that it's common to think about gender  as a concrete, unmoving aspect of a person. Wrapping it all up in glittery dress and a hit of camp comedy makes digesting these new ideas seamless.
"I've always believed in camp and comedy as vehicles to trick people into thinking more and feeling things they may not feel otherwise," she says. "Camp is such a visceral thing."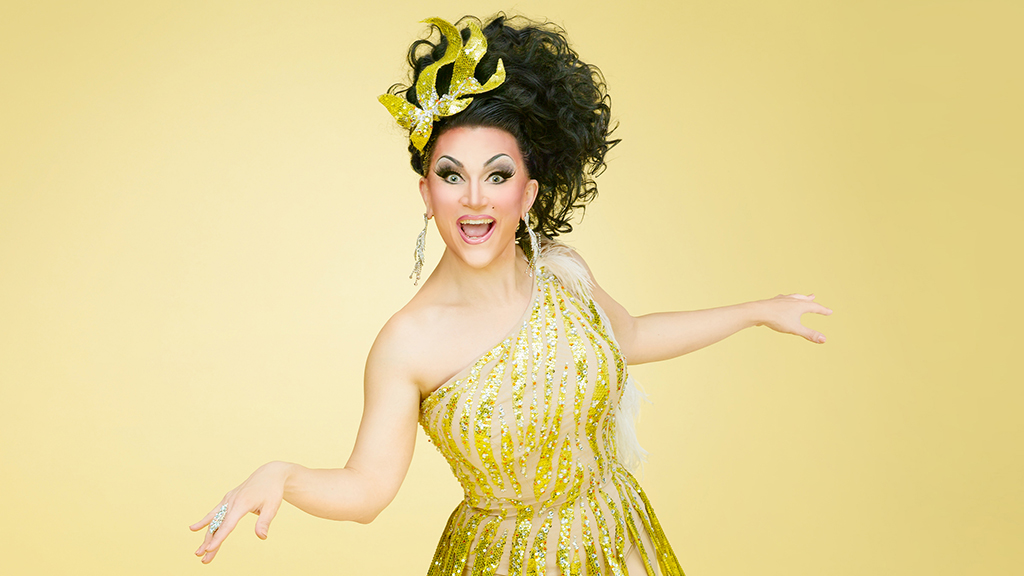 DeLa sees the artist and the drag character as two different people, which lets her get heavier topics across without weighing the audience down.
"My character can be upbeat and chipper, and a little dumb to a fault," she says. "But I can use that set of characteristics to talk to the audience about something that I actually think is serious and that I know about in a fun, roundabout way."
Her Battle of the Seasons tour will be promenading the more upbeat side to her character, but she believes it will give the audience a taste of all the expectation-bashing drag has to offer.   
"Society at large has had a lot of assumptions about what kind of person a drag queen must be. I think of the drag race as sort of showing all these different types of people who do drag and what they're really like and how they operate through the world. I think that breaks down a lot of those ideas."