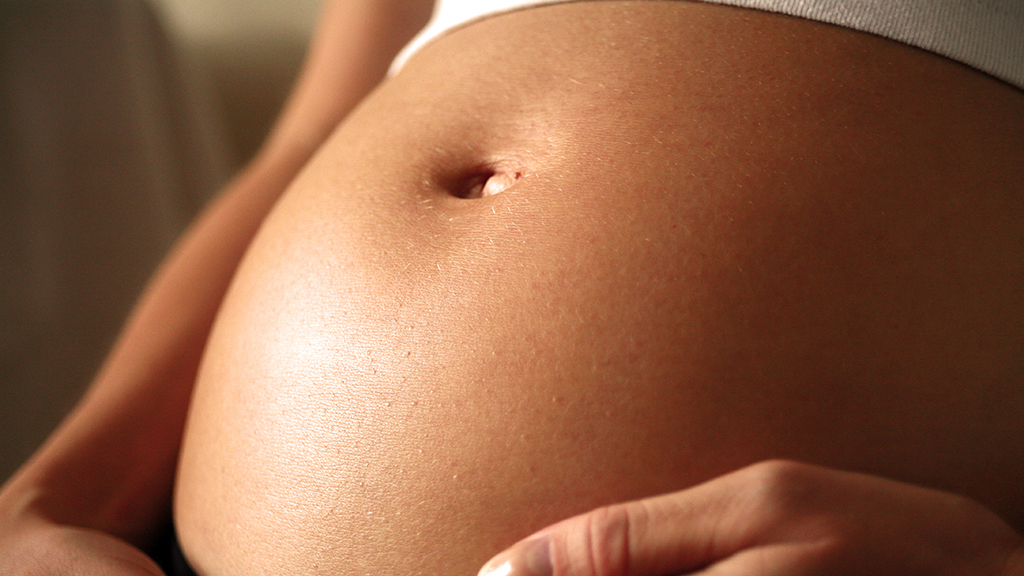 Before Reading Week, campus was riddled with posters promoting the pro-life club on campus that screamed "I Regret my Abortion." Apparently, these were to promote an event the group was hosting in SUB that week, where the Silent No More Awareness Campaign tabled with fake fetuses and giant posters proclaiming "Women Regret Abortion."
Apart from terrible font choice and poor design, the posters were the target of widespread tear-downs by so-called "vigilantes." In the morning there were hundreds of posters all over campus, and by evening there were very few remaining. It was an issue so whined about that Metro covered the posters, giving the club even more publicity than their tactless posters did.
The Feb. 12 Metro article in question titled "University of Alberta student group cries fowl after nearly 3,000 event posters vandalized," details how the group is only looking to be able to advertise their events fairly, and the widespread postering is totally justified because they have the right to advertise in any way they choose on campus.
Amberlee Nicol, the president of the pro-life group on campus was quoted in Metro's article stating "While I can fully understand why people would strongly disagree with our message, and I think it's fine for them to disagree with us, what I don't understand is why people think it's alright to silence the opinions of people they disagree with."
A key point to note is the posters aren't being taken down with the intent of silencing a message. Those crying "this is a violation of free speech" don't seem to understand is that no one is trying to directly silence the club because of their opinions. We're in a university. It's probably the place you're most likely to have real discourse about controversial topics in your life. Everyone understands the importance of freedom of speech. If everyone tore down a poster that they didn't agree with, there would be no posters left because everyone has different opinions. What doesn't seem to be understood is that while discourse about controversial topics is good, using aggressive language to draw people to your events isn't going to garner any support.
By stating "Women regret abortions," in a loud and in-your-face way, you're creating a triggering space for people who have experienced or considered an abortion, making them feel unsafe at school, a place where they should feel welcomed and not ostracized for any choices they've made. It demonizes a woman who's made a choice about her body, a choice that can't be taken back once the act is done. If she didn't regret her abortion, she might now, considering she's surrounded by posters shaming and attacking her.
The argument of safe spaces can be extended just as easily to the "Silent No More Awareness Campaign," the event the club was promoting and hosting. Littering a table with fake fetuses and huge posters shaming those who have undergone abortion is not going to inspire women who have had a traumatic experience to come and agree with your opinion. It's just going to scare women into quiet shame, because it tells them they should regret a choice they've already made.
No one deserves to feel ashamed for their choices during their daily lives. Especially so in the place they have decided to pursue an education. A school should be a safe space for students to learn, socialize and just exist. If you want to start up discourse surrounding a controversial topic, there are ways to advertise that won't cause people to shame themselves for their choices. Opening a conversation doesn't have to be aggressive, especially around such a
conscientious issue.