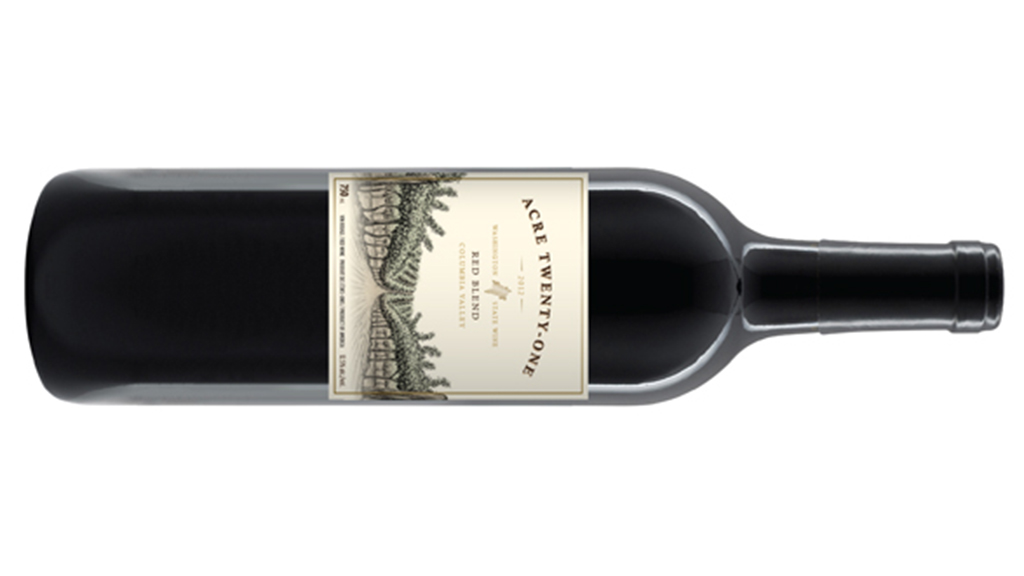 Wine: Acre Twenty-One
2013 Cabernet Sauvignon
Price: $13.99
Liquor Depot
This wine is my boyfriend and there are plenty more where he came from: Columbia Valley, Washington State. Thank God, or Eros, you don't have to go all the way there to snag one. He's young, sure, but it's the young ones that are bold, charismatic and have a nice…long…finish.
Amidst the sea of rugged, tall, dark and handsome others, his quiet-yet-sophisticated label hints that he's got some class. When this saucy wine gets some breathing room to open up a bit, his scent intoxicates — think modestly groomed, spicy Marc Jacobs cologne and a leather bag and shoes. On the nose he is toasted oak, chocolate-covered cherry and currant with notes of jalapeño pepper and green herbs. On the tongue he is dark, ruby cherries with hints of caramel. His tannins have a certain grit, not unlike his beard, that have the power to really "blow a gal's skirt up," if you know what I mean.
Aside from tasting great on his own and pairing well with me he is a great match for lamb, beef, spicy food, poultry, sharp cheese and dark chocolate. Come to think of it, he rocked a Lindt Dark Chocolate bar and a bag of Jalapeño Cheddar Cheetos dinner last night so there's no mistaking he'll do well with the smoked cheddar and beef fajitas tonight. Then there's dessert — and that's none of your business.