Campus Life
News
Federal Election 2019 Meet the Candidates: Conservative Sam Lilly
Lilly did not respond to any requests from The Gateway or show up at the Students' Union hosted candidates forum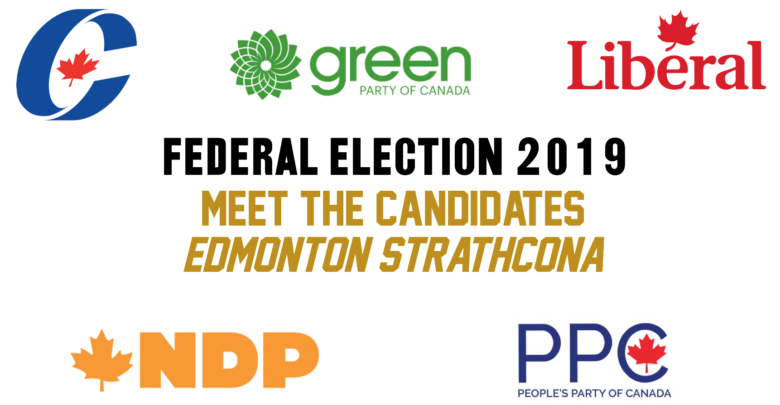 Meet the Candidates Federal Election 2019 edition is The Gateway's series of interviews with candidates running in Edmonton Strathcona. This is the third article of five. To read the first article click here. For the second, click here.
With the October 21 federal election fast approaching, The Gateway sat down and interviewed candidates from the major parties running in Edmonton Strathcona.
In the third instalment of this series, Conservative Party of Canada candidate for Edmonton Strathcona, Sam Lilly was to be interviewed. Neither Lilly nor his campaign responded to five requests for interviews.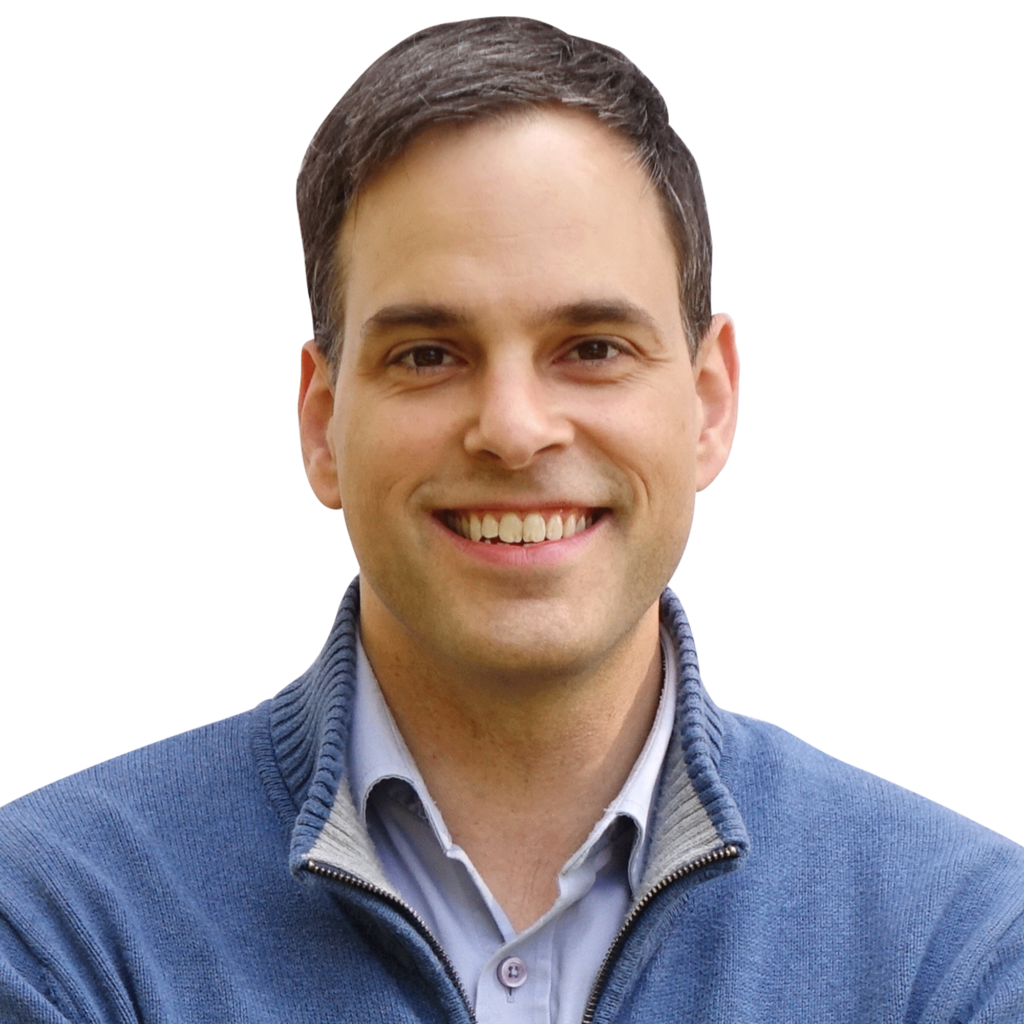 The Gateway first reached out to Lilly on September 26. An email request was also sent that day. On October 3, another phone call and email request was submitted to Lilly's campaign.
Additionally, The Gateway reached out to Lilly again on October 9 prior to the publication of this article.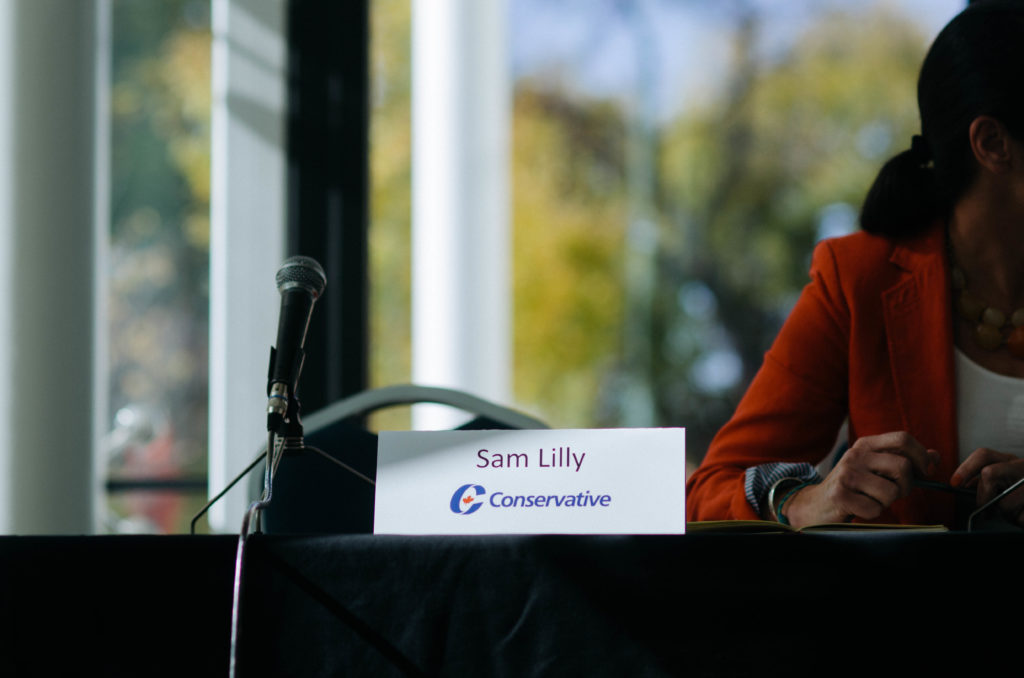 According to Lilly's website, he grew up in Fraser Valley, British Columbia. He served five years in the Canadian Armed Forces as a combat engineer. Afterwards, he spent 11 years working in casino investigations and compliance.
The Conservative Party has not released their full platform as of publication.