Life in the Beauty Lane: Turkey on the Hips, Autumn on the Lips
Although Thanksgiving weekend has come and gone, those turkey-induced naps may not have worn off just yet. To keep up with the autumnal swing of things without falling asleep in your physics lab, try adding a little seasonal colour to your daily routine. You could wear that knitted pumpkin sweater that your Aunt Phyllis made you, or you could take a few of our latest lip picks for a test drive. Either way, remember to have fun and embrace fall's fiery colours while you can.
Let's kick things off with a bold coral hue reminiscent of sweet potatoes, spice and everything nice. This lovely colour is shown in matte lipstick form, best served with a lip brush and clear lip-liner.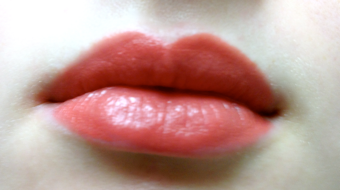 Can we interest you in some cranberry punch? Or how about its lipgloss equivalent instead? Try a flavored, semi-opaque berry gloss with some gold shimmer — just be prepared to touch it up after a few glasses of the good stuff.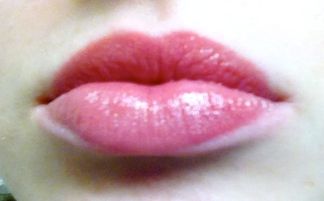 Got a hankering for Grandma's peach cobbler? You won't have to sneak extra slices into your napkin with this peachy-pink gloss. It's soft enough for everyday wear, but shiny enough to distract the person next to you long enough to snag their slice.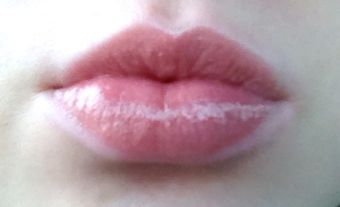 Did you miss out on the pumpkin pie? We sure hope not, but if you did, here's your chance to get in on round two. Just swipe on a warm, bronzy-orange gloss to make sure everyone knows you mean business. Ensure that the colour doesn't try to escape by lining your pout before you dig in.
Finished with your dessert? Consider washing it down with a delicious caramel latte. If you're feeling sleepy, this coffee-hued lip look will give you a java jolt you can't ignore. And if a matte lip is too flat for your taste, consider adding a touch of gloss to the center of your bottom lip for fullness and shine.
So there you have it folks: your calorie-free guide to extending the colours of Thanksgiving until the last leaves have fallen from the trees. These are guaranteed to satisfy your cravings — with no stretch pants in sight.
Comments